Professional Content Writing Services to Take Your Goals to the Next Level
We draft powerful content that turns the table for you.
Getting a Visa for Spain can be challenging for you as a student. You may have to face troubles if you don't maintain perfection in your SOP for Spain Visa. Therefore, we are here to help you to make a perfect SOP.
Spain Visa SOP Requirement
While writing a Spain Visa SOP, we cover a brilliant introduction that can impress the Visa authority. We mention your career goals and why Spain is your preferred place. There might be different reasons to get a Spain Visa. Therefore, we point out and glorify the reasons for going to Spain.
Our experts add some lines regarding the culture and facilities Spain provides to you. For instance, the institution you are looking for has great projection classroom facilities. We highlight that in your SOP to show your research regarding your future planning.
Time of writing a Spain Visa SOP
When planning to go to Spain, you must provide SOP 90 days before the scheduled journey. The reason is very simple. Spain is one of the most advanced counties in the West. Therefore, so many people are applying for visas to go there. Thus, the authority can take a little time to shortlist your application and make further moves.
In addition, there might be a chance of rejection of your application. However, as one of the top SOP writers for Spain Visa, we avoid such mistakes to get quick approval.
Conclusion
In conclusion, you better take the help of our Visa SOP writing services to get a brilliant piece of writing. Moreover, trusting us, Visa SOP Writers may satisfy you with positive and quick results.
Looking for the best Visa SOP Writers so that your Visa gets accepted in the First Attempt?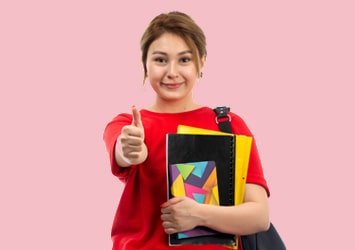 SOP for Spain Student Visa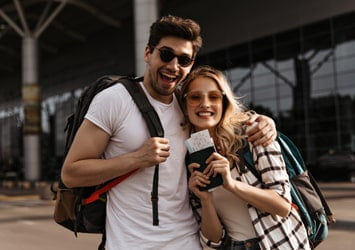 SOP for Spain Spouse Visa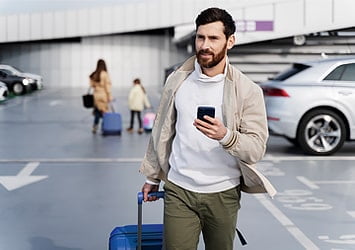 SOP for Spain Visitor Visa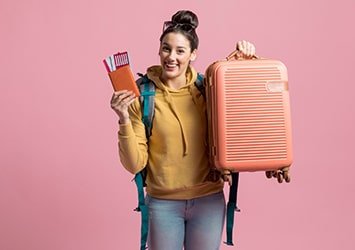 SOP for Spain Tourist Visa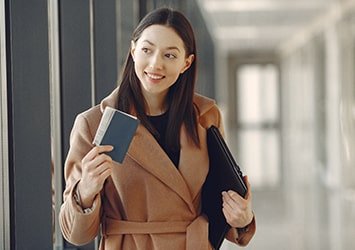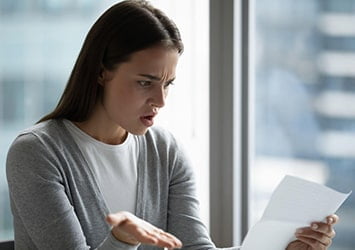 SOP for Spain After Refusal

100% Unique Visa SOPs
We write every Visa SOP from the scratch after analysing the profile of the student thoroughly.

Expert SOP Writer for Specific Countries
Dealing with 50+ Visa SOPs daily, we have different writers to cater the demand for different countries.

On Time Delivery
We work with a sincere team, who are aware with the need to deliver drafts in stipulated time

Free Revisions
We try to do the best job in the first go. However, to make things right we provide Free Revisions.

Sample SOPs for the Quality Assessment
We share sample Visa SOPs so that students could understand the quality of content we provide.

No Compromise with Quality
Our writers are well trained before they are given the task of writing SOP for Visa for students.
Accolades of Our SOP Writing Services in India
Spouse / Dependent Visa SOP
Visitor / Tourist Visa SOP
Got Visa Refusal and looking for the Best Visa SOP Writing Services for the Impeccable LOE?





Order Placed with Payment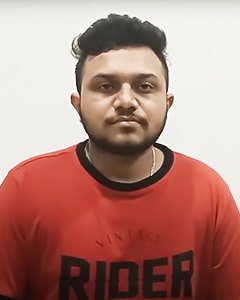 SOP for Canada Study Visa
Rishi Bosiya got his Canada Study Visa Permit in the first attempt after applying for it with a perfectly written Student Visa SOP from Visa SOP Writer – SOP & LOR Writing Agency. He he very satisfied that he got the visa and thanked whole team of Visa SOP Writer for their effots and quality SOP Writing Services.
He got the reference of Visa SOP Writer through one of his friend who also availed services from Visa SOP Writer Team after his Canada Student Visa got refused. He reapplied with the help of Refusal Expert team of Visa SOP Writer and his visa approved in the second attempt.
Letter of Explanation for Canada Study Permit
Sukhvir Singh Recently got his student visa for canada with the help of Visa SOP Writer team. He searched for the best sop writing services in India and ended up shortlisting Visa SOP Writer as we are a award winning company having lots of positive reviews.
Then we preapred a perfect Statement of Purpose for canada student visa according to his profile and addressing the rejection reasons. He got his study permit and is very thankful to Visa SOP Writer team, especially Devangi Mam.
Devangi mam also provided him some consultation regarding Visa application.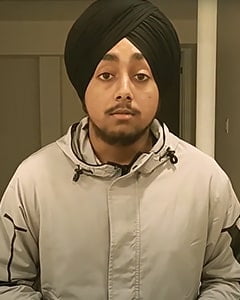 Frequently Asked Questions
1. Is it necessary to mention your financial stability in Spain's Visa SOP?
Often Spain Visa is rejected owing to a lack of funding for an applicant. Therefore, it's better to mention all your financial resources in SOP which can finalize the approval of your Spain Visa.
2. Does the Visa authority read all the Spain Visa SOP thoroughly?
When it comes to Spain, nothing can be negotiable. The Visa Authority read all the prospects of your SOP thoroughly when you are requesting to get a Spain Visa. Therefore, you should avoid the least mistakes to make a perfect impression.
3. Which can impress the Visa Officers in SOP?
Visa Officers often want a person focused on his goal in the future. If you start your Spain Visa SOP by providing information regarding your future planning and ambition, you can impress the Visa officer.
4. Can a Spain Visa SOP start with a quote?
Yes. An SOP can start with a quote that should suit the overall approach of your SOP.