Get the Best Visa SOP for Different Countries for various Purpose
SOP for Student Visa
SOP for Spouse Visa
SOP for Visitor Visa
Sop for Dependent Visa
Sop for Refusal Cases







Hunting the most Professional and Best Visa SOP Writing Services Online
Looking for the best Visa SOP Writers so that your Visa gets accepted in the First Attempt?

Specialized in Visa SOP
Founded in 2011, we have don't thousands of Visa SOPs with amazing Acceptance Rate.

11+ Years of Experience
11 years ago, we were the first company to offer SOP Writing as Professional Service.

Professional Visa SOP Writers
Our Visa SOP Writers are well aware with the guidelines and standards of Sop for Visa of different Countries.

Awarded for Most Reliable Agency
Some Media Agencies recognized our good work in the field of SOP writing and awarded us generously.

Visa Acceptance for Refusal Cases
Our Writers went through many Visa SOPs that got rejection and now our Visa SOPs gets accepted at good rate.

Covered All the Countries
Working Since 2011, we have written SOP for Visa for almost all the countries asking for this document.

100% Unique Visa SOPs
We write every Visa SOP from the scratch after analysing the profile of the student thoroughly.

Expert SOP Writer for Specific Countries
Dealing with 50+ Visa SOPs daily, we have different writers to cater the demand for different countries.

On Time Delivery
We work with a sincere team, who are aware with the need to deliver drafts in stipulated time

Free Revisions
We try to do the best job in the first go. However, to make things right we provide Free Revisions.

Sample SOPs for the Quality Assessment
We share sample Visa SOPs so that students could understand the quality of content we provide.

No Compromise with Quality
Our writers are well trained before they are given the task of writing SOP for Visa for students.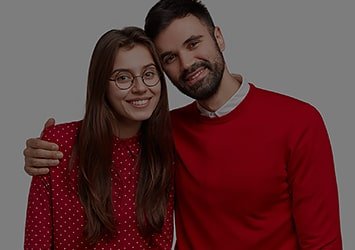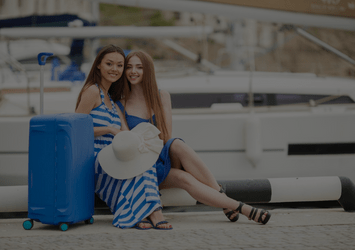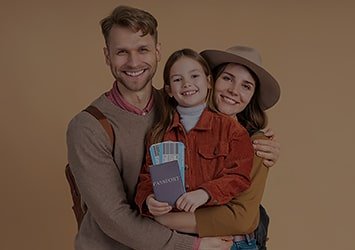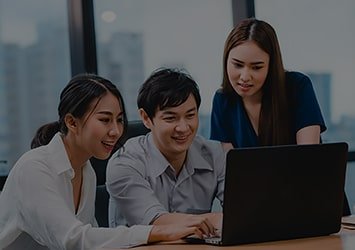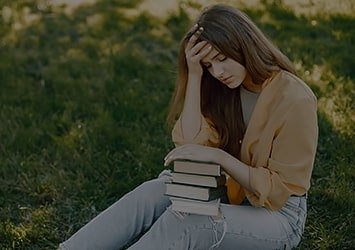 Got Visa Refusal and looking for the Best Visa SOP Writing Services for the Impeccable LOE?
SOP Writing for Countries


Visitor SOP for Australia






Cover Letter for Schengen Visa





Order Placed with Payment



Accolades of Our SOP Writing Services in India
Spouse / Dependent Visa SOP
Visitor / Tourist Visa SOP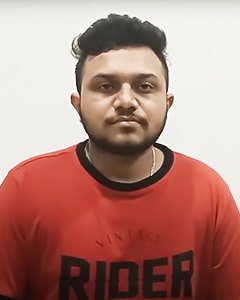 SOP for Canada Study Visa
Rishi Bosiya got his Canada Study Visa Permit in the first attempt after applying for it with a perfectly written Student Visa SOP from Visa SOP writer – SOP & LOR Writing Agency. He he very satisfied that he got the visa and thanked whole team of Visa SOP Writer for their effots and quality SOP Writing Services.
He got the reference of Visa SOP Writer through one of his friend who also availed services from Visa SOP Writer Team after his Canada Student Visa got refused. He reapplied with the help of Refusal Expert team of Visa SOP Writer and his visa approved in the second attempt.
Letter of Explanation for Canada Study Permit
Sukhvir Singh Recently got his student visa for canada with the help of Visa SOP Writer team. He searched for the best sop writing services in India and ended up shortlisting Visa SOP Writer as we are a award winning company having lots of positive reviews.
Then we preapred a perfect Statement of Purpose for canada student visa according to his profile and addressing the rejection reasons. He got his study permit and is very thankful to Visa SOP Writer team, especially Devangi Mam.
Devangi mam also provided him some consultation regarding Visa application.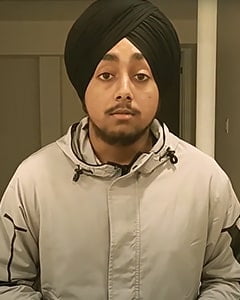 Frequently Asked Questions For Visa SOP
What is SOP for Visa?
Statement of Purpose aka SOP for Visa is a document which students or people submit to the Visa officers in the Embassy for Visa approval. The Visa officers go through the Visa SOP, verify all the documents and if they think that the request of the person is genuine they'll approve that person's visa. Therefore, submitting a well-drafted Statement of Purpose is critical.
Is Visa SOP different from University SOP?
Yes, there is a lot of difference between Visa SOP and University SOP. An SOP for university primarily focuses on the course for which the student has applied. This SOP revolves around the domain of the course and the student shows how he is passionate about doing great work in the same domain. While a Visa SOP is addressed to the Visa Officer and its purpose is to get the study permit. Therefore, the content of Visa SOP is different from that of University SOP. This SOP revolves around why the student has chosen to study in the particular country and what will he do once the study gets completed.
How long is Visa SOP?
Visa SOP is longer than University SOP because of the content that is required in the Visa SOP. Although different countries have different word limit. For e.g. Canada Student Visa SOP could be of 1200-1500 words i.e. 2-3 pages while SOP for Australia Student Visa could be of 2000-2500 words i.e. 4-5 pages. Moreover, Visa SOP for Europe and Schengen Area is of 1000 words i.e. 1-2 pages.
Can I use the same SOP for different universities?
This is one question which students ask a lot. They need to understand this basic thing that the Statement of purpose for course application revolves around the course. If you are applying for the same course, then you can use the same SOP. However, the same cannot be done for different courses. For e.g. if your course is computer science and you want to apply in 10 colleges, you can easily do that keeping the word limit. Now, if you have written a SOP for computer Science for one university and you want to apply for Project Management in another university then you'll have to write one for Project Management as well. To Sum up, one course and multiple universities, you have to write 1 SOP. Multiple courses in different universities, you have to write multiple SOPs.
Does Visa Officer Read SOP?
Yes, Visa officer goes through the SOP of every student to understand the intention behind choosing the particular country. If he doesn't find the right intention, he might reject the student's visa application.
Can I pay someone to write my Visa SOP?
Many students do not possess great writing skills and it is hard for them to draft a story reflecting their positive traits and future goals. So, hiring Professional Visa SOP Writers will give them an edge over other candidates. We, at Contentholic have 11+ years of experience when it comes to SOP Writing. You can check our samples for Visa SOP to understand the quality and avail our services.
Are you seeking opportunities to study abroad? Haven't you added an SOP to your Visa application? If not, you might face trouble while getting approval for your Visa. In addition, an SOP is one of the most important documents you should submit during the form fill-up...
read more