Professional Content Writing Services to Take Your Goals to the Next Level
We draft powerful content that turns the table for you.
Writing a Letter of Motivation for a German student visa is one of the most challenging parts of the visa application process for students. Therefore, here are the detailed descriptions of how our company writes a LOM for a Germany visa.
Process of writing a proper LOM
When we write a LOM for a student, we try to follow certain things. Our professionals mention three parts in LOM for Germany Visa. It includes an introduction, a body and a conclusion part. What do we write in the parts? Let's find it.
Introduction part:

 In the introduction, we try to address the benefits of Germany. Moreover, your intention to go there is also mentioned in the first part.

Body Part:

 In the body part, we try to cover all the reasons for your application, program details regarding the study, etc.

Conclusion Part:

 The conclusion addresses your plan regarding your course at Germany University. Our professional writers who write 

LOM for Germany Visa

 manage to say if the LOM has any inconsistencies.
Format of Letter of Motivation for German Visa
Although there is no particular guideline to write a LOM for a German Visa, our writers follow these suggestions for a safe application.
Margins– The margins are 2.5 cm, or one inch, on all sides.
Font Size– Our writers use Times New Roman or Arial with 10-12 pt. Size for your LOM.
Line Spacing– 1.5 pt. Line spacing is quite good for an attractive LOM.
Text alignment– The text we use is in justified alignment in a LOM.
Importance of LOM for a German Student Visa
If you are looking for an educational course in Germany, you must provide a LOM with your Visa application. LOM elaborates on why you chose Germany as your preferred country for further education. Our company's LOM writers for Germany Visa can help you to write a LOM. Therefore, you better consult with our experts.
Conclusion
In conclusion, you better take the guidance of Visa SOP writers. We can guide you in creating a brilliant LOM for your German Visa. Visa LOM Writing Services will always help you write a perfect SOP or LOM.
Looking for the best Visa SOP Writers so that your Visa gets accepted in the First Attempt?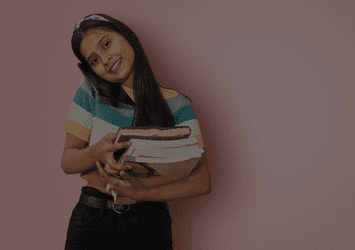 SOP for Germany Student Visa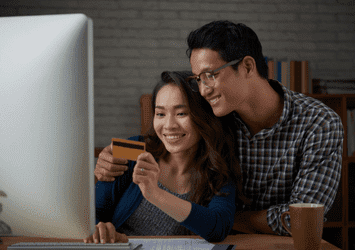 SOP for Germany Spouse Visa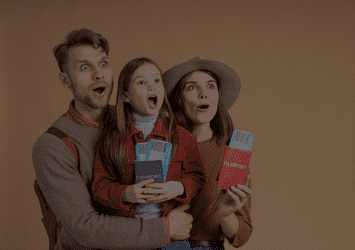 SOP for Germany Visitor Visa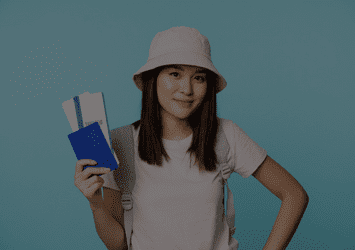 SOP for Germany Tourist Visa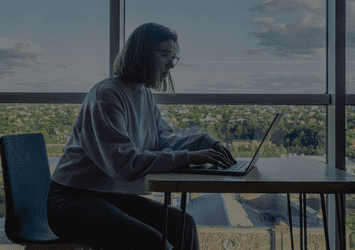 SOP for Germany Work Visa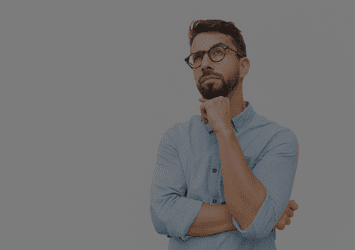 SOP for Germany After Refusal

100% Unique Visa SOPs
We write every Visa SOP from the scratch after analysing the profile of the student thoroughly.

Expert SOP Writer for Specific Countries
Dealing with 50+ Visa SOPs daily, we have different writers to cater the demand for different countries.

On Time Delivery
We work with a sincere team, who are aware with the need to deliver drafts in stipulated time

Free Revisions
We try to do the best job in the first go. However, to make things right we provide Free Revisions.

Sample SOPs for the Quality Assessment
We share sample Visa SOPs so that students could understand the quality of content we provide.

No Compromise with Quality
Our writers are well trained before they are given the task of writing SOP for Visa for students.
Accolades of Our SOP Writing Services in India
Spouse / Dependent Visa SOP
Visitor / Tourist Visa SOP
Got Visa Refusal and looking for the Best Visa SOP Writing Services for the Impeccable LOE?





Order Placed with Payment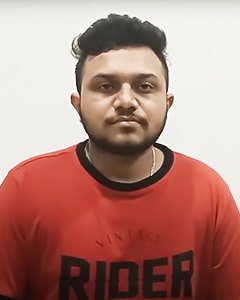 SOP for Canada Study Visa
Rishi Bosiya got his Canada Study Visa Permit in the first attempt after applying for it with a perfectly written Student Visa SOP from Visa SOP Writer – SOP & LOR Writing Agency. He he very satisfied that he got the visa and thanked whole team of Visa SOP Writer for their effots and quality SOP Writing Services.
He got the reference of Visa SOP Writer through one of his friend who also availed services from Visa SOP Writer Team after his Canada Student Visa got refused. He reapplied with the help of Refusal Expert team of Visa SOP Writer and his visa approved in the second attempt.
Letter of Explanation for Canada Study Permit
Sukhvir Singh Recently got his student visa for canada with the help of Visa SOP Writer team. He searched for the best sop writing services in India and ended up shortlisting Visa SOP Writer as we are a award winning company having lots of positive reviews.
Then we preapred a perfect Statement of Purpose for canada student visa according to his profile and addressing the rejection reasons. He got his study permit and is very thankful to Visa SOP Writer team, especially Devangi Mam.
Devangi mam also provided him some consultation regarding Visa application.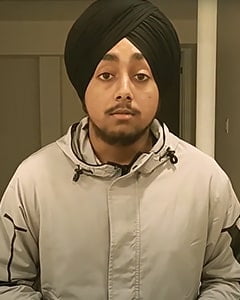 Frequently Asked Questions
1. How many pages should be in a LOM for a German Visa?
A LOM should not be more than one page. When you follow the above-mentioned format, you'll cover all the approaches in 500-700 words.
2. What Do I highlight In a LOM for Germany Visa?
So many things should there in a LOM for a Germany Visa. You should mention why Germany, what are you applying for, and what are your abilities to fulfill your ambition.
3. Is it good to trust any professional LOM writers for Germany Visa LOM?
Precisely. If you hire someone who has experience in LOM writing, you'll get many benefits regarding the LOM.