Professional Content Writing Services to Take Your Goals to the Next Level
We draft powerful content that turns the table for you.
SOP plays a great role while writing a Visa application. Are you facing a problem while writing a Sweden Visa SOP? If you're, you'll get benefits from hiring us. Here we've discussed the key factors which are supposed to be mandatory for an SOP for Sweden Visa.
Key factors you should include in a Sweden Visa SOP
Sweden needs a concise and articulate Visa SOP in simple language. Therefore, our writers incorporate the following points in your Sweden Visa SOP.
Relevant Academic Experience
The writers of our company mention if you have completed any courses regarding the appealing subject in your SOP.
Relevant Internships
As one of the top agencies with quality SOP writers for Sweden Visa, we mention if you are interning somewhere regarding the particular course.
Relevant Professional Experience
If you have any professional background, our writers mention that in your Visa SOP.
Future Research Goals
When you are planning to admit yourself to an institution abroad, there must be a strong goal behind it. Therefore, we mention that future research goal in your SOP.
Reasons for choosing the foreign program
Why are you choosing a concerted program in Sweden? There might be reasons for the better infrastructure of Swedish institutions. We, therefore, mention it also in your Visa SOP.
The structure we follow for a Sweden Visa SOP
While writing a Sweden Visa SOP, our writers ensure that your writing includes three paragraphs; introduction, body paragraph, and conclusion.
In the introduction part, we emphasize your motivation and vision. Then, in the body paragraph, we provide certain points like academic background, practical/internship projects, challenges, life setbacks and future goals. Lastly, in the conclusion paragraph, we offer a relevant conclusive part explaining the benefits you'll achieve from Sweden's concerned course or university.
Conclusion
In conclusion, to make a perfect SOP for Sweden Visa, you can consult and take the help of us Visa SOP writers. We will guide you with our experts and brilliant Visa SOP writing services. 
Looking for the best Visa SOP Writers so that your Visa gets accepted in the First Attempt?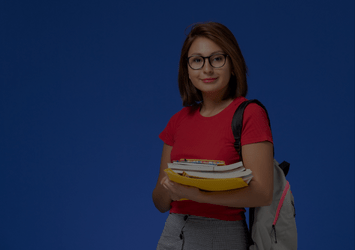 SOP for Sweden Student Visa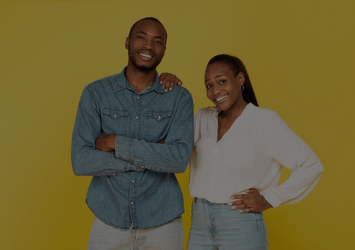 SOP for Sweden Spouse Visa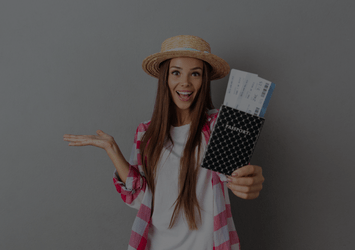 SOP for Sweden Visitor Visa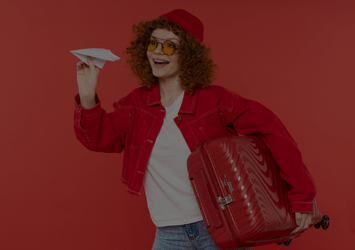 SOP for Sweden Tourist Visa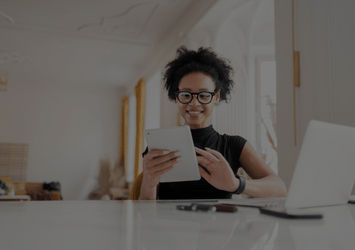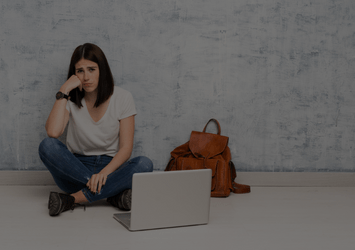 SOP for Sweden After Refusal

100% Unique Visa SOPs
We write every Visa SOP from the scratch after analysing the profile of the student thoroughly.

Expert SOP Writer for Specific Countries
Dealing with 50+ Visa SOPs daily, we have different writers to cater the demand for different countries.

On Time Delivery
We work with a sincere team, who are aware with the need to deliver drafts in stipulated time

Free Revisions
We try to do the best job in the first go. However, to make things right we provide Free Revisions.

Sample SOPs for the Quality Assessment
We share sample Visa SOPs so that students could understand the quality of content we provide.

No Compromise with Quality
Our writers are well trained before they are given the task of writing SOP for Visa for students.
Accolades of Our SOP Writing Services in India
Spouse / Dependent Visa SOP
Visitor / Tourist Visa SOP
Got Visa Refusal and looking for the Best Visa SOP Writing Services for the Impeccable LOE?





Order Placed with Payment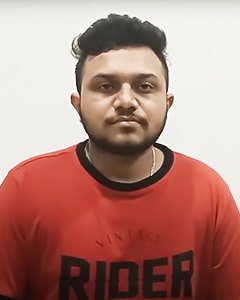 SOP for Canada Study Visa
Rishi Bosiya got his Canada Study Visa Permit in the first attempt after applying for it with a perfectly written Student Visa SOP from Visa SOP Writer – SOP & LOR Writing Agency. He he very satisfied that he got the visa and thanked whole team of Visa SOP Writer for their effots and quality SOP Writing Services.
He got the reference of Visa SOP Writer through one of his friend who also availed services from Visa SOP Writer Team after his Canada Student Visa got refused. He reapplied with the help of Refusal Expert team of Visa SOP Writer and his visa approved in the second attempt.
Letter of Explanation for Canada Study Permit
Sukhvir Singh Recently got his student visa for canada with the help of Visa SOP Writer team. He searched for the best sop writing services in India and ended up shortlisting Visa SOP Writer as we are a award winning company having lots of positive reviews.
Then we preapred a perfect Statement of Purpose for canada student visa according to his profile and addressing the rejection reasons. He got his study permit and is very thankful to Visa SOP Writer team, especially Devangi Mam.
Devangi mam also provided him some consultation regarding Visa application.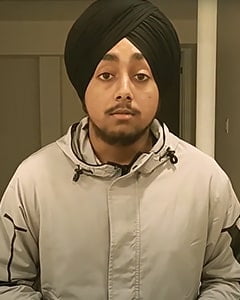 Frequently Asked Questions
1. Why should you choose Swedish Universities for your further studies?
Experts around the world recognize Swedish universities for their academic excellence and use of advanced technology. Therefore, you can do the same for a bright future.
2. What should be the font size and style of a Sweden Visa SOP?
Although there is not any particular guideline concerning this matter, the professionals use Times New Roman as font style and 12pt as font size.
3. What is the word limit for Sweden Visa SOP?
Various universities provide different guidelines with different word limits. You can write a personal statement SOP in 500 to 1000 words. However, it varies from institution to institution.
4. Should I provide more than one SOP with Visa Application?
If you are applying for more than one program, you should provide a separate SOP for Sweden Visa.